Reaching out for help can make you feel embarrassed, scared, and vulnerable. You have taken a difficult first step simply by landing on this site in hopes of finding a provider who is a good fit for you.
This suggests that you are ready to take the next steps towards creating a more balanced, expansive, and satisfying life. Some part of you knows you deserve to be cherished and supported.
In working with me, we will collaborate to cultivate compassion, connection, and commitment towards yourself and others.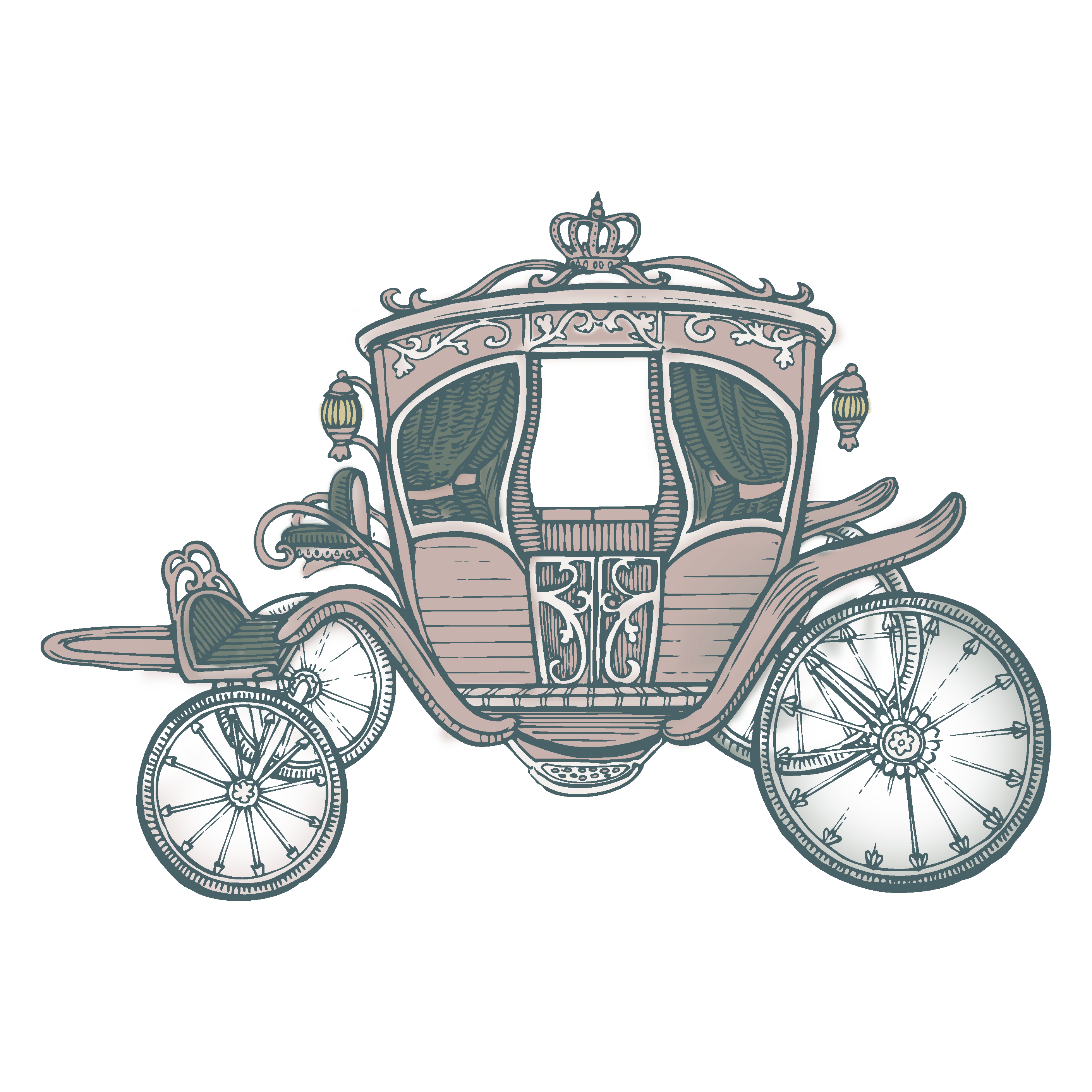 Life coaching is future focused.
There is no diagnosis or medical model based assessment needed.
Coaching is a space in which you can feel empowered to change your life with effective tools, techniques, and specific action plans. You can learn to better communicate your wants and needs, and discover ways to be kinder to yourself and others.
You already possess the tools to make positive changes in the mental, emotional, physical and spiritual aspects of your life - you just need someone to teach you how to wield them. Working with a coach is an opportunity to create specific, measurable, meaningful, achievable, realistic, and timely goals so that you can find direction and work towards balance.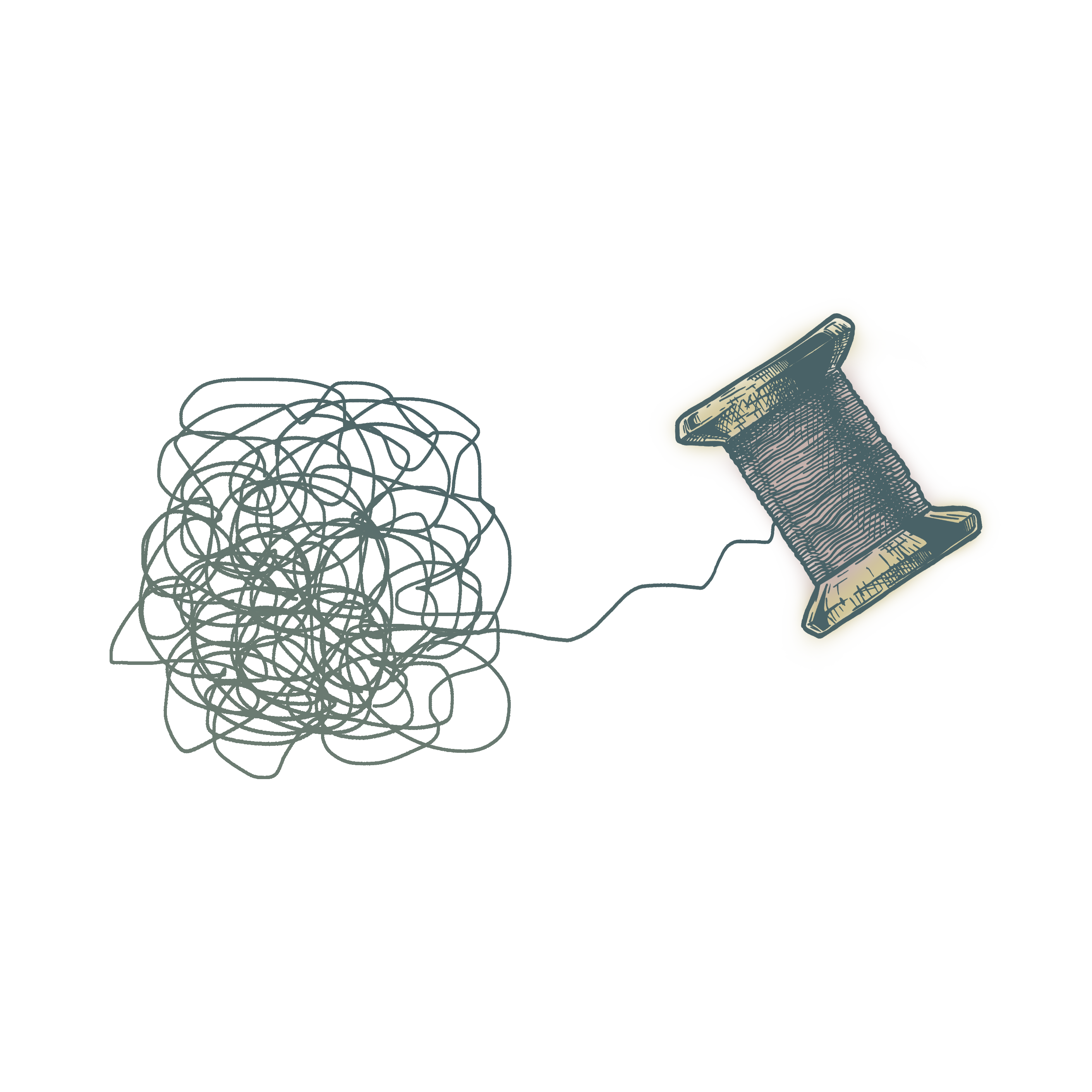 Sometimes the past has a way of informing your present day so much that the type of change which coaching facilitates may not be accessible to you. In that case, therapy may be invaluable.
Therapy offers you the chance to work with a state licensed professional skilled in diagnosing and treating negative cognitions, behaviors, maladaptive attachment patterns, and relational issues.
In working with me as your therapist, we will have the opportunity to focus on how your past traumas are impacting you today, and discover ways to re-process these events so you can live a more expansive life.
Therapy provides a non-judgmental setting in which you can learn to overcome familiar patterns by being witnessed and heard, and acquire tools and develop skills to improve your mental health. Working together, I can guide you to recognize and regulate your emotions, discover new, better, and more effective coping mechanisms, and move from dysfunction to function.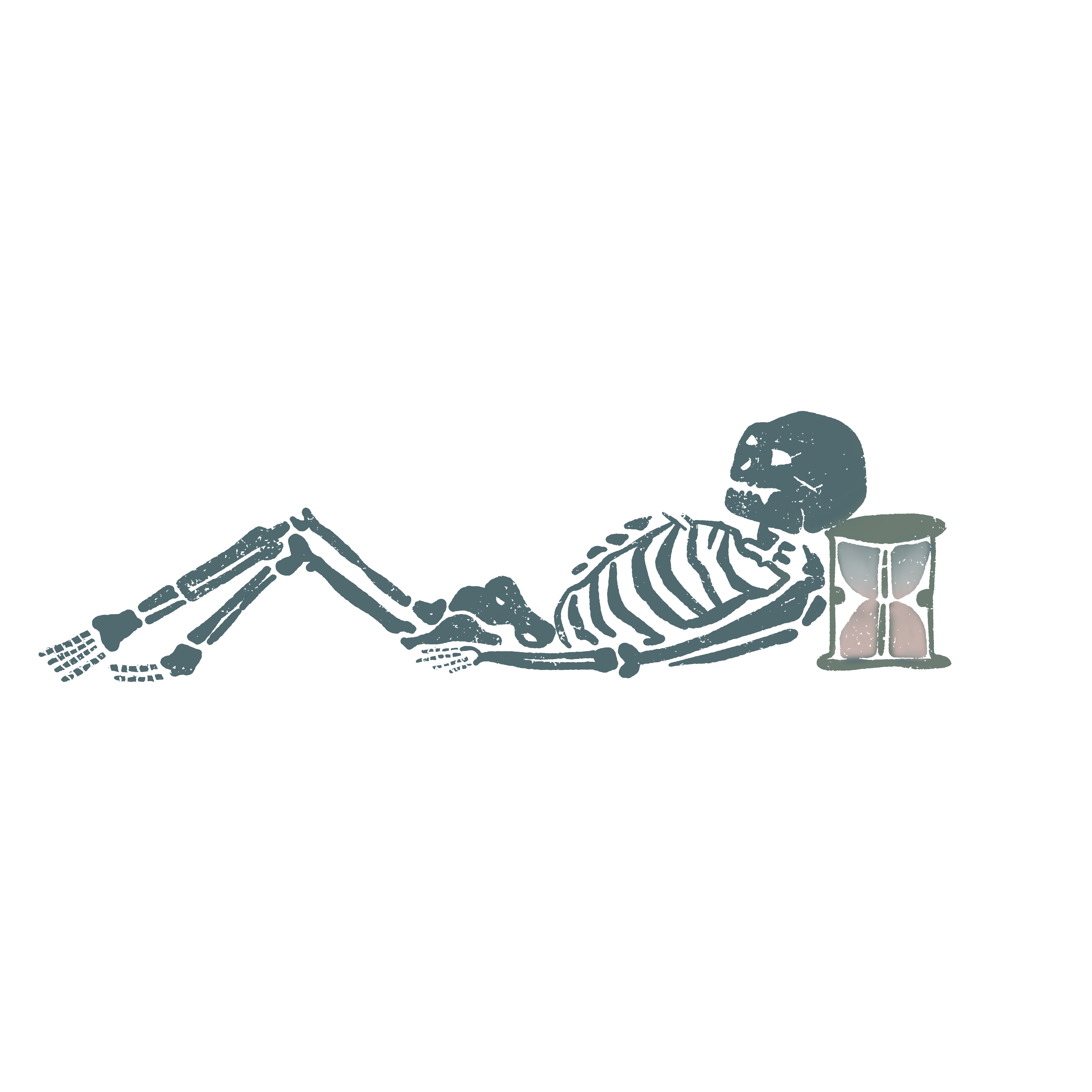 Grief shows up in ways and places we may not expect it.
There is so much about death, dying, and grief that is kept hidden from our consciousness.
As a death coach and grief companion, I can sit with individuals who may have a terminal diagnosis, or caregivers of people who are near end of life, or people who are mourning a recent death.
I understand death to be a natural part of life. Sometimes dying will happen in ways that feel unnatural, and I'm here to be by your side as you learn more about this transition. This can show up as education, advocacy, consultation, or emotional support. We have to opportunity discuss autonomy in end of life planning, anticipatory grief, and more ethical and sustainable funeral and burial methods.
Licensed Professional Counselor,
National Certified Counselor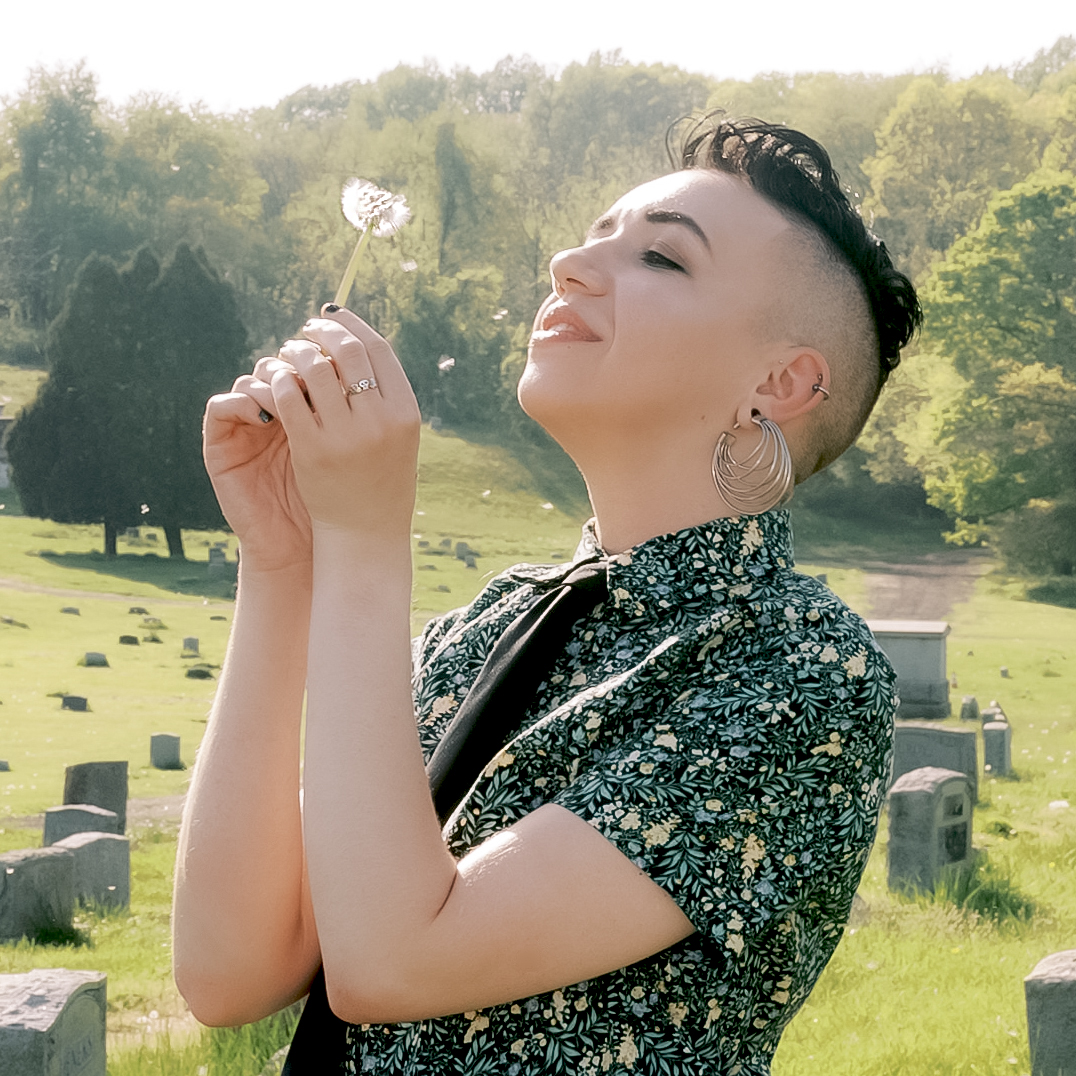 I was born and raised in the Philadelphia suburbs, and am white, queer, and trans-masculine genderqueer. From 2014 to 2020, I lived in Oakland, California. Since 2020, I've happily made Philly my landing spot and home again.
Before I began pursuing a career in counseling, I practiced as a photographer, and still do today. Regardless of which hat I'm wearing, I tend to work in the spaces between shadow and light, and seek creative ways to redirect and shift focus.
I show up as a creative, thoughtful, grounded and compassionate sounding board and guide. It is vitally important to me to bring integrity, playfulness, spaciousness, insight, and earnest curiosity into every session.
We are often taught to separate our intellect from our emotions. For each individual or couple I work with, I look to facilitate a chance to build a healthy relationship with emotions – especially those that we are usually told to squash. Our emotions will often present themselves in physical manifestations, and our bodies can affect our thoughts.
As both a client and a therapist, I've seen the immense transformative power of therapy. Yet I also see some of its limitations. As a coach, I have more flexibility to curate my approach around the client, rather than pathologizing habits or lifestyles which have aided in their survival.
The background I draw from is as follows:
I received my Bachelor of Science in Behavioral Health Counseling with a minor in Gender Studies from Drexel University in Philadelphia, PA in 2013, followed by a Master of the Arts in Counseling Psychology with a focus in Community Mental Health from the California Institute of Integral Studies in San Francisco, CA in 2017. I have been practicing under the supervision of various licensed therapists since 2016.
I am a Licensed Professional Counselor PC015696 in Pennsylvania, and a National Certified Counselor certified by the National Board for Certified Counselors.
I received my education and certificate in coaching from the Integrative Wellness Academy and am a certified Integrative Wellness and Life Coach.
In order to better support people who are dying, or others who work in the death care industry, I have completed the Nine Keys Death Midwifery Apprenticeship.
I passed the National Counselor Exam in 2021 and the national Marriage and Family Therapist exam developed and administered by the Association of Marriage and Family Therapy Regulatory Boards (AMFTRB) in 2022.
The world is often unwelcoming of those who do not conform to the status quo.
I welcome your weirdness.


Education
Nine Keys Death Midwifery Apprenticeship, Graduated March 2023
Certificate reads "Rowan Levy, Conveyor of Souls"
Integrative Wellness Academy, Online (2022)
Certified Integrative Life Coach
California Institute of Integral Studies, San Francisco, CA (2017)
Master of Arts Degree in Counseling Psychology, Concentration in Community Mental Health
Drexel University, Philadelphia, PA (2013)
Bachelor of Science degree, Behavioral Health Counseling
Volunteer Experience
NAMI: Ending the Silence, San Francisco, CA (2016-2017)
Educator
The Pacific Center for Human Growth, Berkeley, CA (2016)
Intern
William Way Community Center, Philadelphia, PA (2013-2014)
Peer Counselor
Work Experience
Center for Healthier Relationships, Individuals, and Sexualities, Philadelphia, PA (2022-present)
Pre-licensed therapist
Therapy Center of Philadelphia, Philadelphia, PA (2021-present)
Pre-licensed therapist
Grateful Heart Holistic Therapy, Bay Area, CA (2018-2022)
Associate Marriage and Family Therapist & Administrative Assistant
San Francisco Marriage and Couples Center, San Francisco, CA (2017-2018)
Office Manager/Administrative Assistant
Intake Coordinator
Queer Lifespace, San Francisco, CA (2017-2018)
Therapist intern
Women's Therapy Center, Berkeley, CA (2016-2017)
Therapist Trainee/Intern
Mental Health Services Act at CIIS, San Francisco (2017)
Student Assistant
CATCH Inc., Philadelphia, PA (2014)
Mental Health Technician
ArtWell, Philadelphia, PA (2012-2014)
Administrative Assistant/Intern/Teaching artist.
Professional Affiliations
Bay Area Open Minds, Bay Area, CA (2019-2022)
Social Coordinator and Secretary Elect on the Board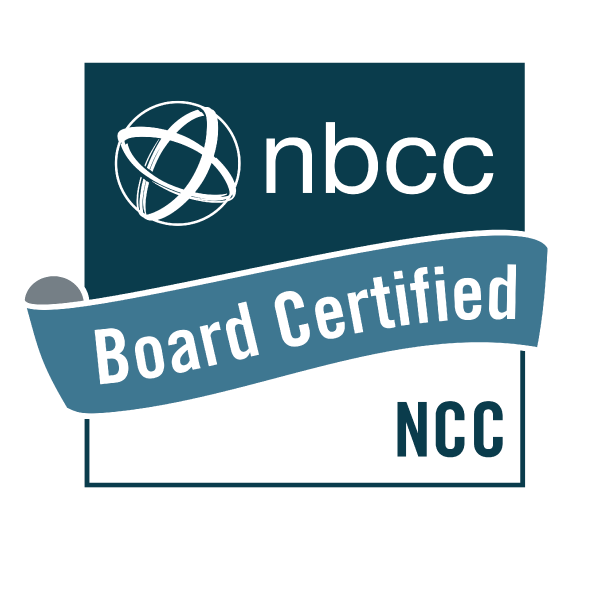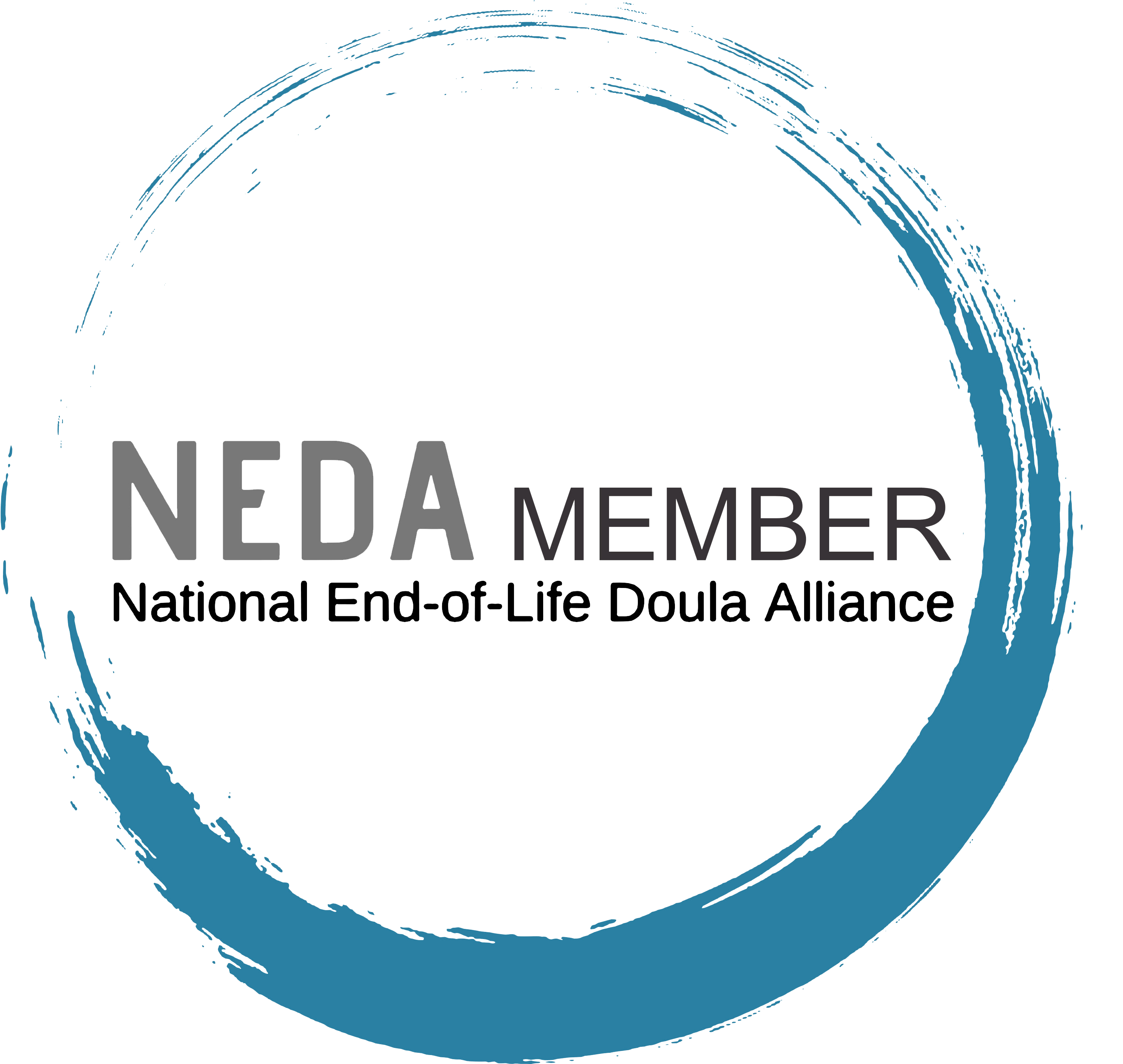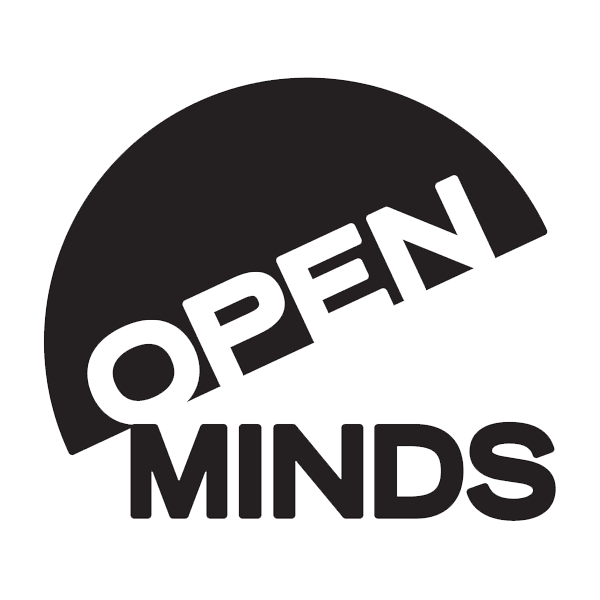 I have a passion for working with people around themes of identity, gut trust, communication, and navigating power dynamics.
I have supported people from various backgrounds and experiences, including, but not limited to:
• Managing overwhelming emotions.
• Building a relationship with grief, death, and dying.
• Complex relationships with food and eating.
• Establishing personal values and morals.
• Side effects of having incarcerated loved ones.
• Exploring social location and privilege.
• Impacts of societal oppression.
• Body image concerns.
• Religious trauma.
• Musicians, visual artists, circus performers, writers, actors, sex workers, and other entrepreneurs.
• Couples looking to shift to non-monogamy, polyamory, open relationships, exploring BDSM or kink, and other non-traditional relationship structures.
• Individuals questioning and exploring identity - racial, gender, spiritual, emotional, class status, career, ability, body size, immigration status, illness, and sexual orientation.
• People with diagnoses of OCD (obsessive compulsive disorder), CPTSD (complex post-traumatic stress disorder), GAD (generalized anxiety disorder).
• Neurodiversity, whether ADHD or Autism Spectrum Disorders.
• Practicing atheism, agnosticism, polytheism, or other non-conforming spiritual or magick practice.
• Individuals from interfaith families.
• Cultivating compassion for themselves and others.
• Establishing and maintaining personal boundaries and limits.
• Establishing and maintaining personal boundaries and limits.
• Learning to ask for and accept help and care.
• Attachment wounds.
• Lasting effects of childhood trauma.
• Impostor syndrome.
• Building gut trust.
• Discovering personal impact on others.
• Dream work.
Certificates & Methods
I have trained in a variety of methods, and can incorporate aspects of them into our time together.
My approach is informed by:
• Mindfulness
• Intersectional feminist theory
• Liberation psychology
• Psychodynamic theory
• Relational work
• Certified Integrative Life Coach from Integrative Wellness Academy
• Certification in EFT (Sue Johnson's Emotionally Focused Therapy) from R. Cassidy Seminars, trained by Dr. Sam Jinich of the San Francisco Center for Emotionally Focused Therapy
• National Certified Counselor
• CBT (cognitive behavioral therapy)

• Play therapy

• Motivational Interviewing

• Harm reduction

• Trauma-informed practice

• Certificate in EMDR (eye movement desensitization and reprocessing) from the Institute for Creative Mindfulness
• Certificate in Death Midwifery from Nine Keys Apprenticeship
• Licensed Professional Counselor in the state of Pennsylvania
I offer the opportunity to assist in payment for coaching, therapy, or counseling for individuals who cannot afford regular appointments.
These sessions are primarily provided to queers, trans folks, and people of color experiencing financial anxiety. This type of subsidy can make a world of difference.
Select the button below to donate.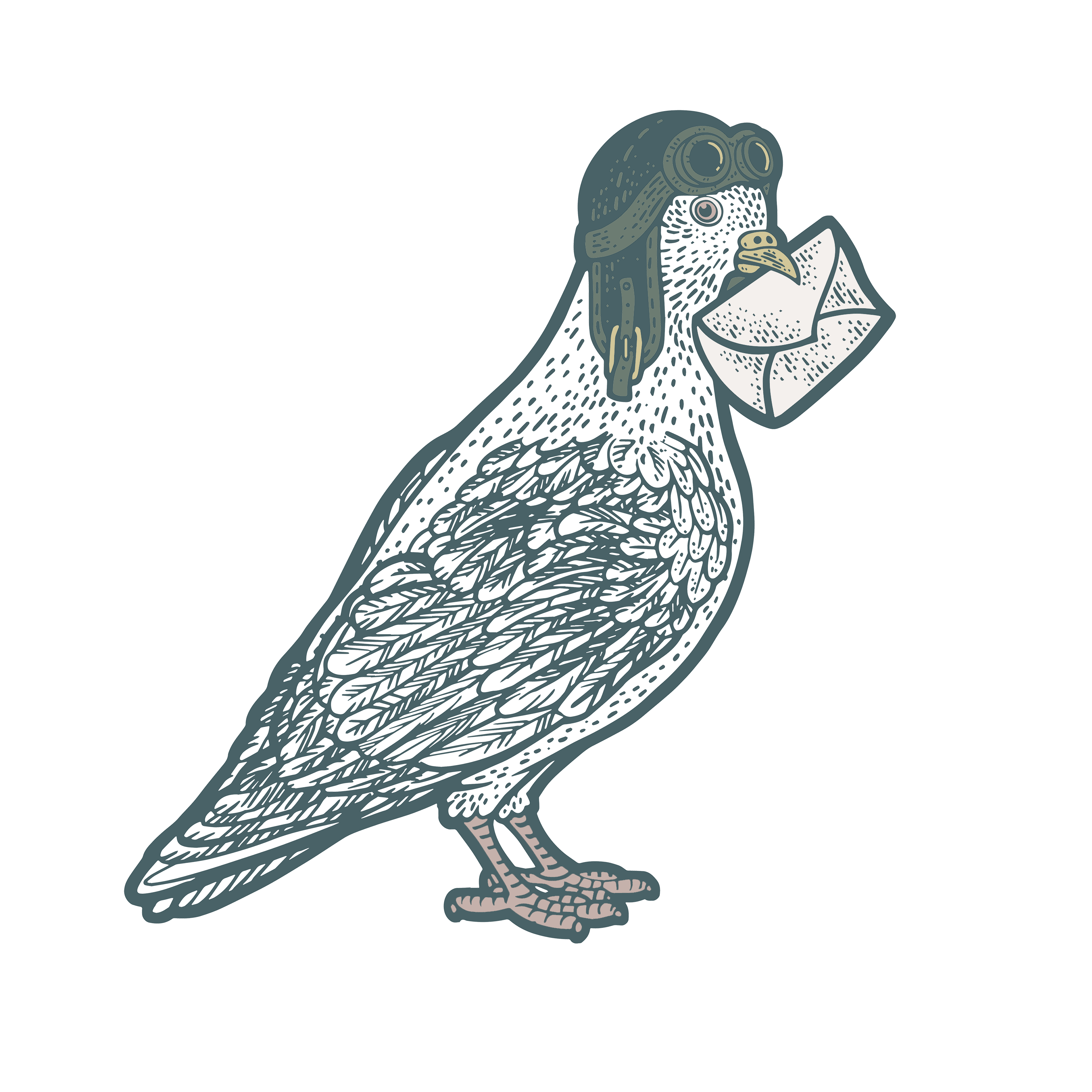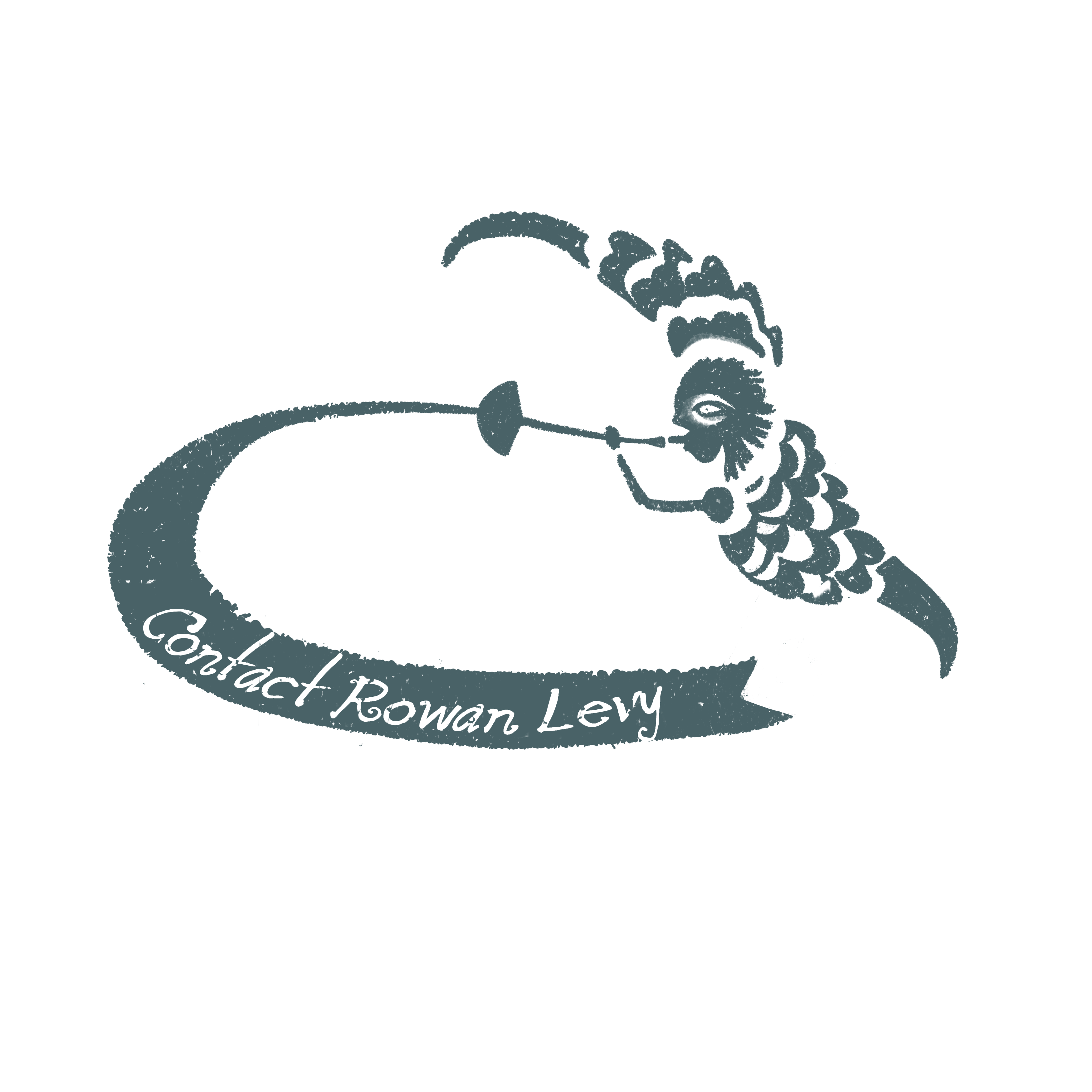 with your inquiries
Let's get you where you want to be.
Contact Rowan Levy
with your inquiries
Let's get you where you want to be.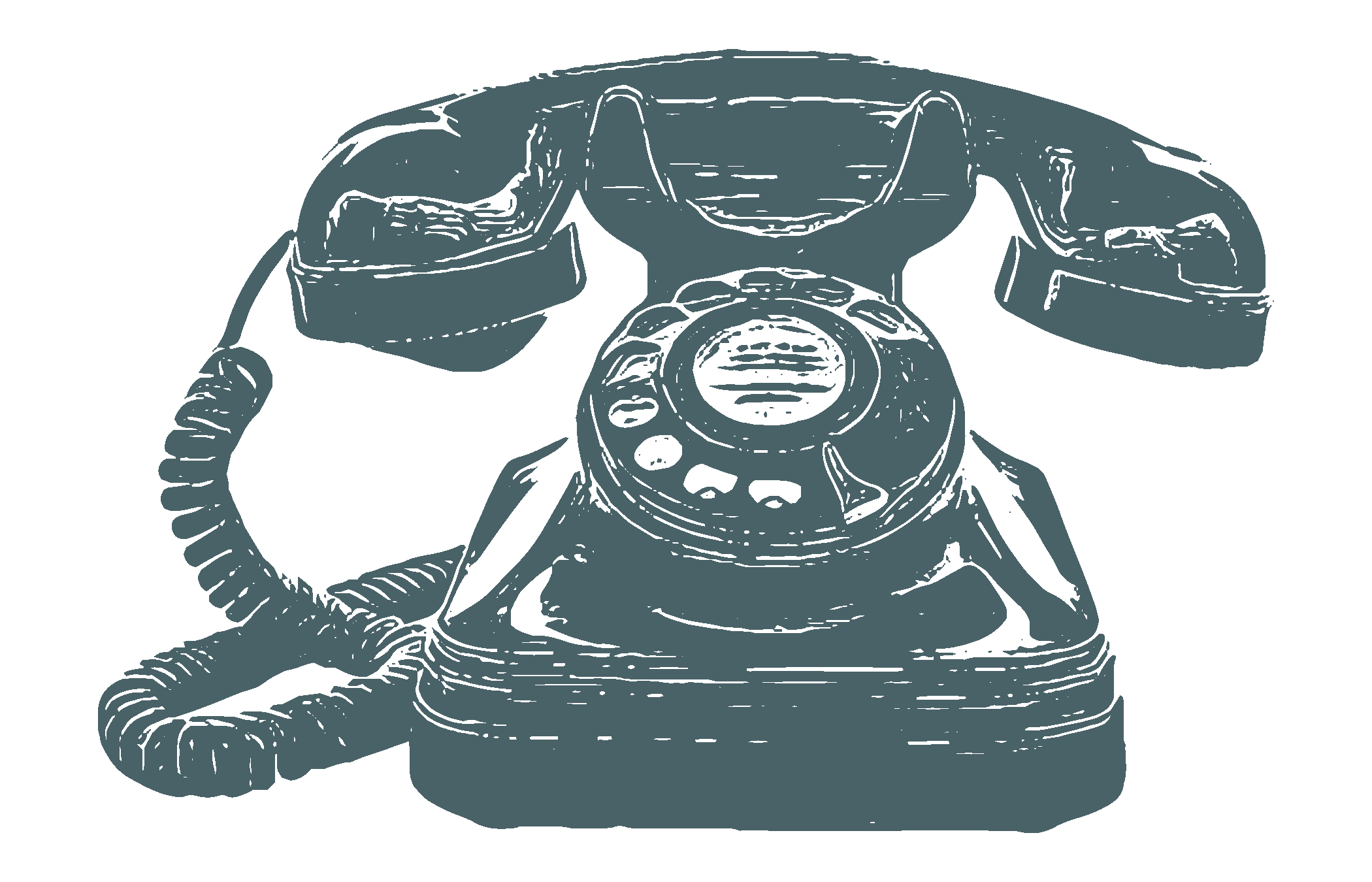 You are welcome to contact me to discuss any questions, concerns, or thoughts you may have about how we might work together.
Appointments occur remotely over the phone or via video conferencing software.
Along with my coaching practice, I work with The Therapy Center of Philadelphia and also the Center for Healthier Relationships, Individuals, and Sexualities in Philadelphia, PA.
I charge $180 per 50 minute session, and ask for a commitment to weekly appointments. I do not have any sliding scale openings at this time. We will start out with a free 15-20 minute phone consultation to make sure we are a good fit for each other. You can expect a response within two business days of contacting me.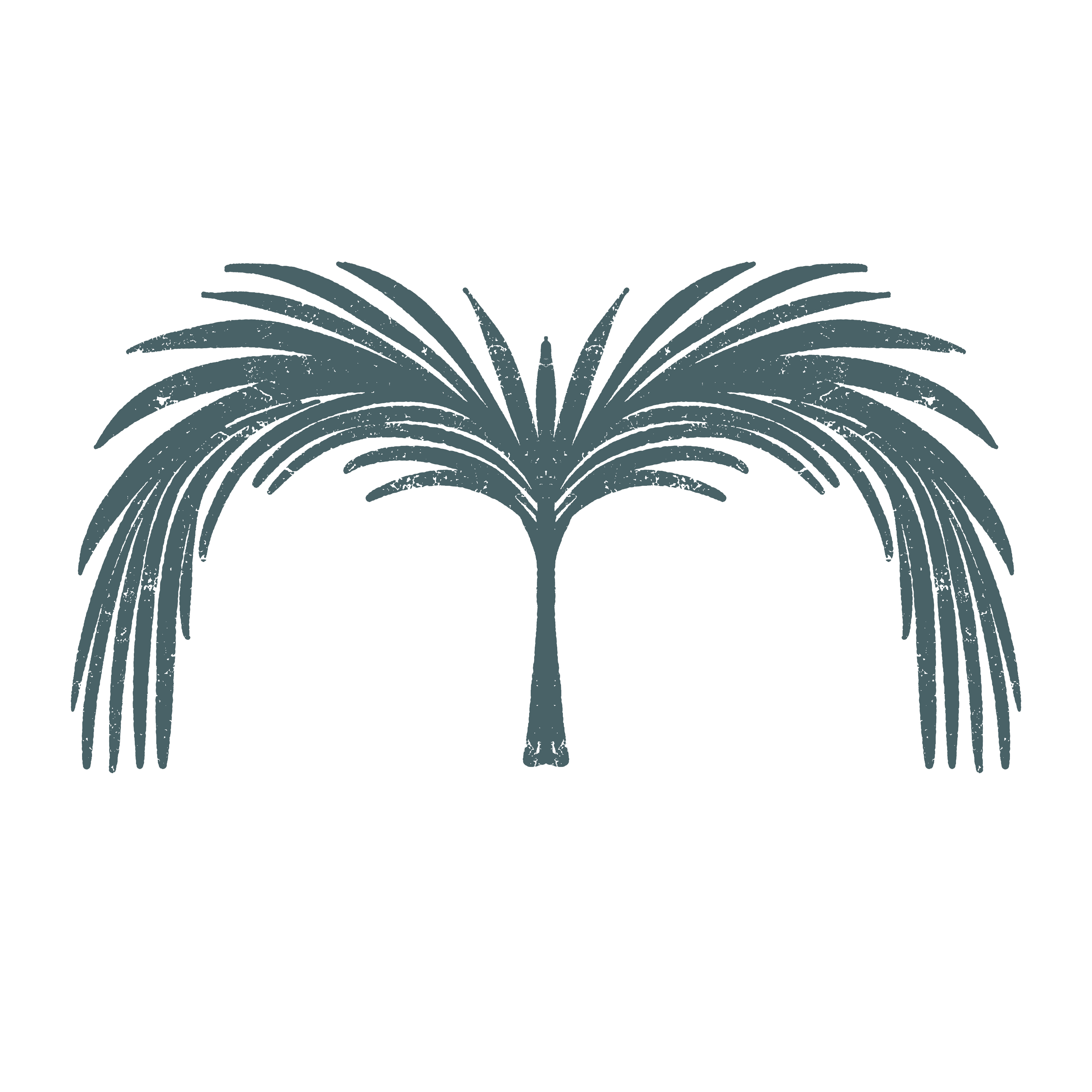 Phone numbers rather than links
Alameda County Crisis Line - 1.800.309.2131

Alameda County Text Line




TEXT SAFE TO 20121 (7 DAYS A WEEK: 4pm – 11pm; Alameda County residents only; No fee charge from Crisis Support Services. Text STOP to opt out)

https://www.glbthotline.org/




1-888-843-4564 (M-F: 1pm – 9pm PT)

National Suicide Prevention Hotline (24 hours)




1-800-273-8255

Trans Lifeline (24 hours)




1-877-565-8860

Philadelphia 24-Hour Mental Health Delegate Line: 215-685-6440
Based in Pennsylvania
Available anywhere via video conference